The 2CV is a great car to discover Paris, but it's also an amazing way to see the most beautiful castles of Ile de France!
We carefully built 3 itineraries including the most iconic castles of the region, from Versailles to Chantilly, and we'll take you to the best spots on the way!
We also built our Castle 2CV Tours keeping in mind that the experience should be as smooth and as easy as possible : Everything is included in our tours, from the pick up, drop off, tickets, restaurant and pauses!
Tour 1 : The Versailles 2CV Tour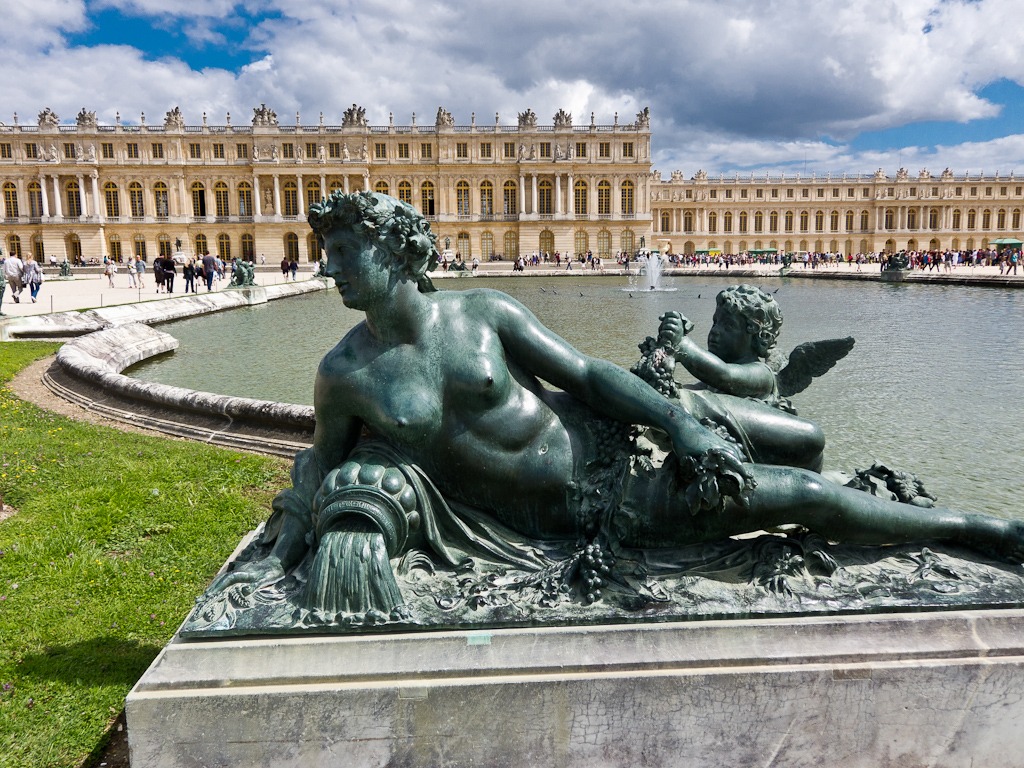 Duration : 5hrs 
 Price : 500€ per car ( 1 to 3 people ) 
 Start at : 10:00AM 
 Pick up : Anywhere in Paris 
What's included :
- Visit of Versailles Castle ( tickets included ) - 
- Visit of Versailles Trianon ( tickets included ) -
- Visit of the Gardens ( NEV / cart included ) - 
Tour 2 : The Giverny 2CV Tour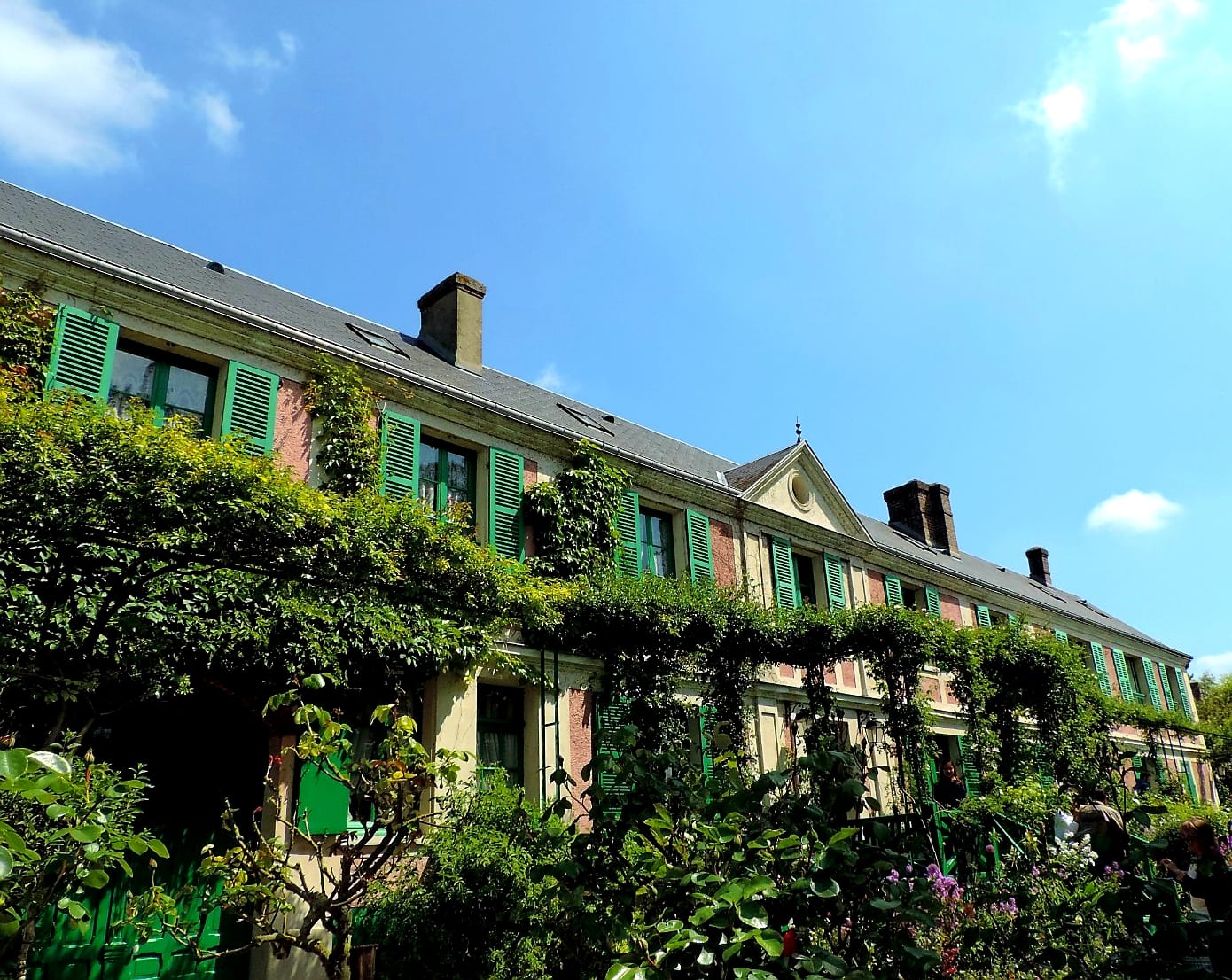 Duration : 6,5hrs  
Price : 500€ per car ( 1 to 3 people ) 
 Start at : 10:00AM 
Pick up : Anywhere in Paris 
What's included :
 - Visit of Claude Monet House ( tickets included ) - 
– Visit of Giverny - 
Tour 3 : The Chantilly – Pierrefonds 2CV Tour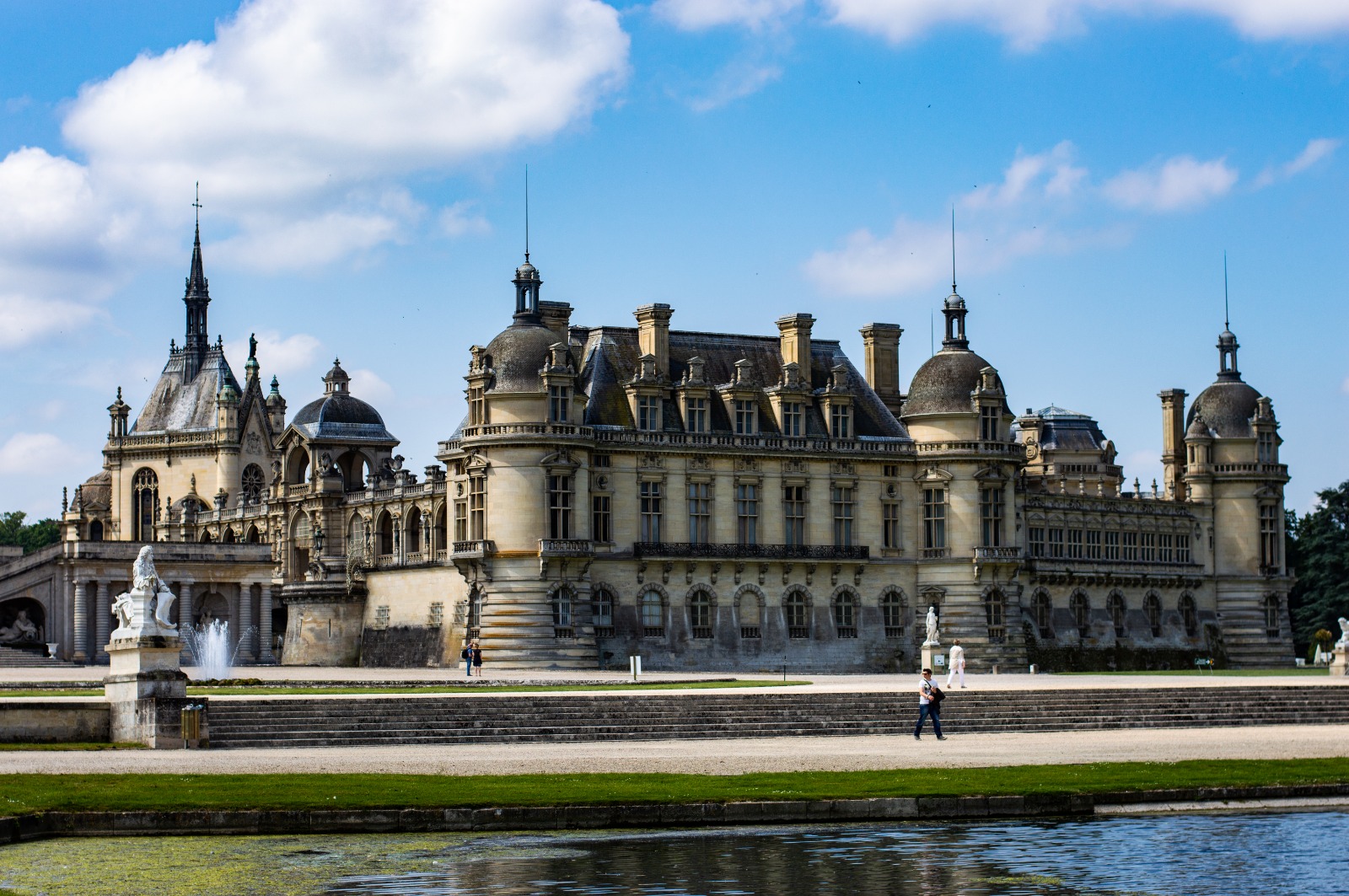 Duration : 9hrs 
 Price : 850€ per car ( 1 to 3 people ) 
 Start at : 10:00AM 
 Pick up : Anywhere in Paris
What's included :
 - Visit of Pierrefonds Castle ( tickets included ) - 
- Visit of Chantilly Castle ( tickets included ) - 
- A nice traditional French restaurant - 
 How to book it? Simply fill the form below, we'll check the availability and we'll send you a detailed confirmation :
or