There are many places in Paris that deserve a second visit and we know a perfect way to combine a 2CV tour, which will offer you a great overview of the city, to an experience off the beaten path, with a dedicated guide : A walking tour of Paris!
WALKING TOURS IN MONTMARTRE
Montmartre is a very unique area, from the Sacred-Heart to Place du Tertre and the little cobblestone streets. If you wish to explore the Hill and know all its secrets, please check our dedicated website :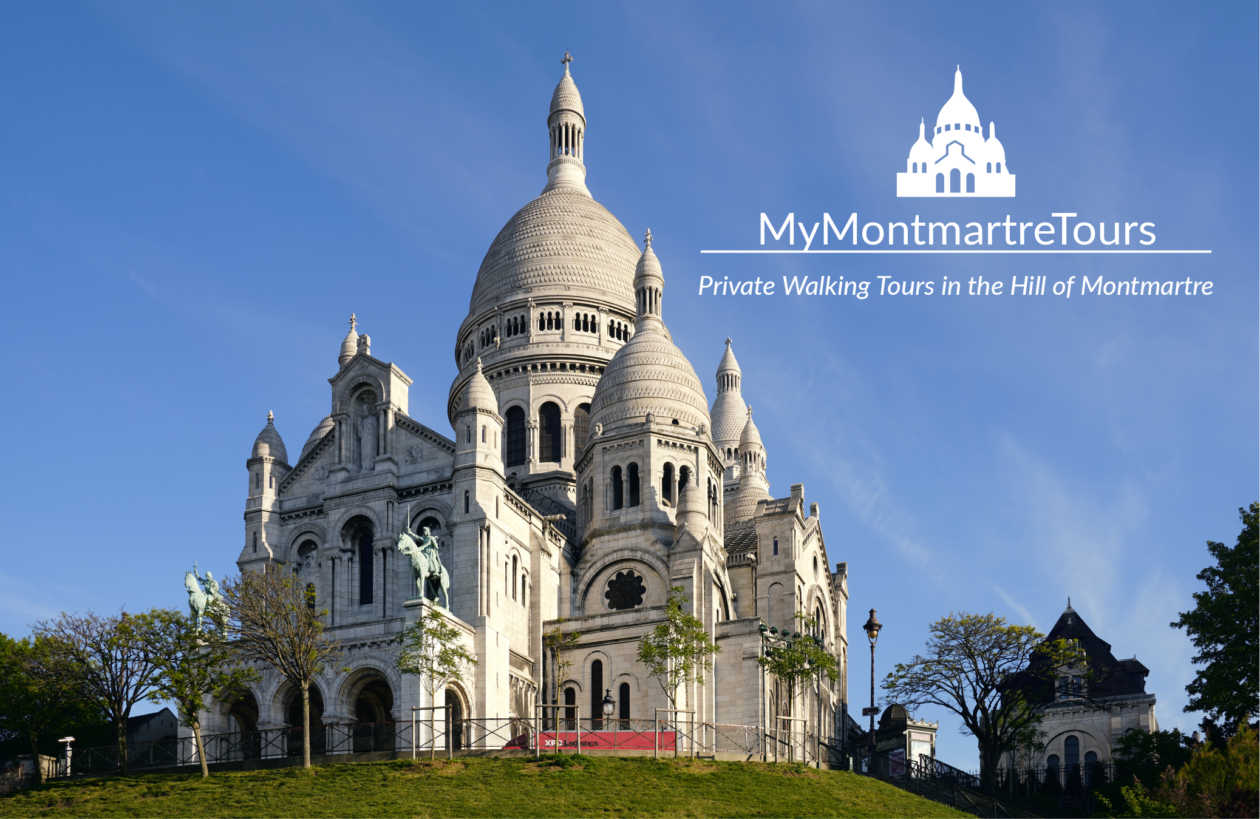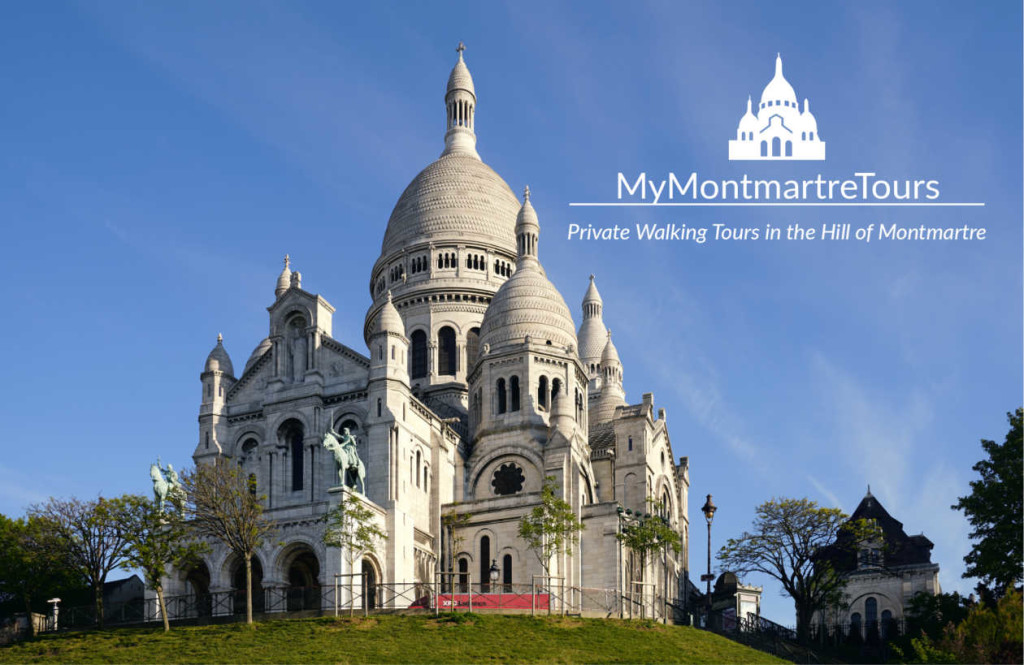 2CVPARISTOUR'S FOOD WALKING TOUR (2H30)
If you are a foodie, you'll love this tour! We'll take you to some of the best places in Paris, from local bakeries to cheese shops! You can book it below :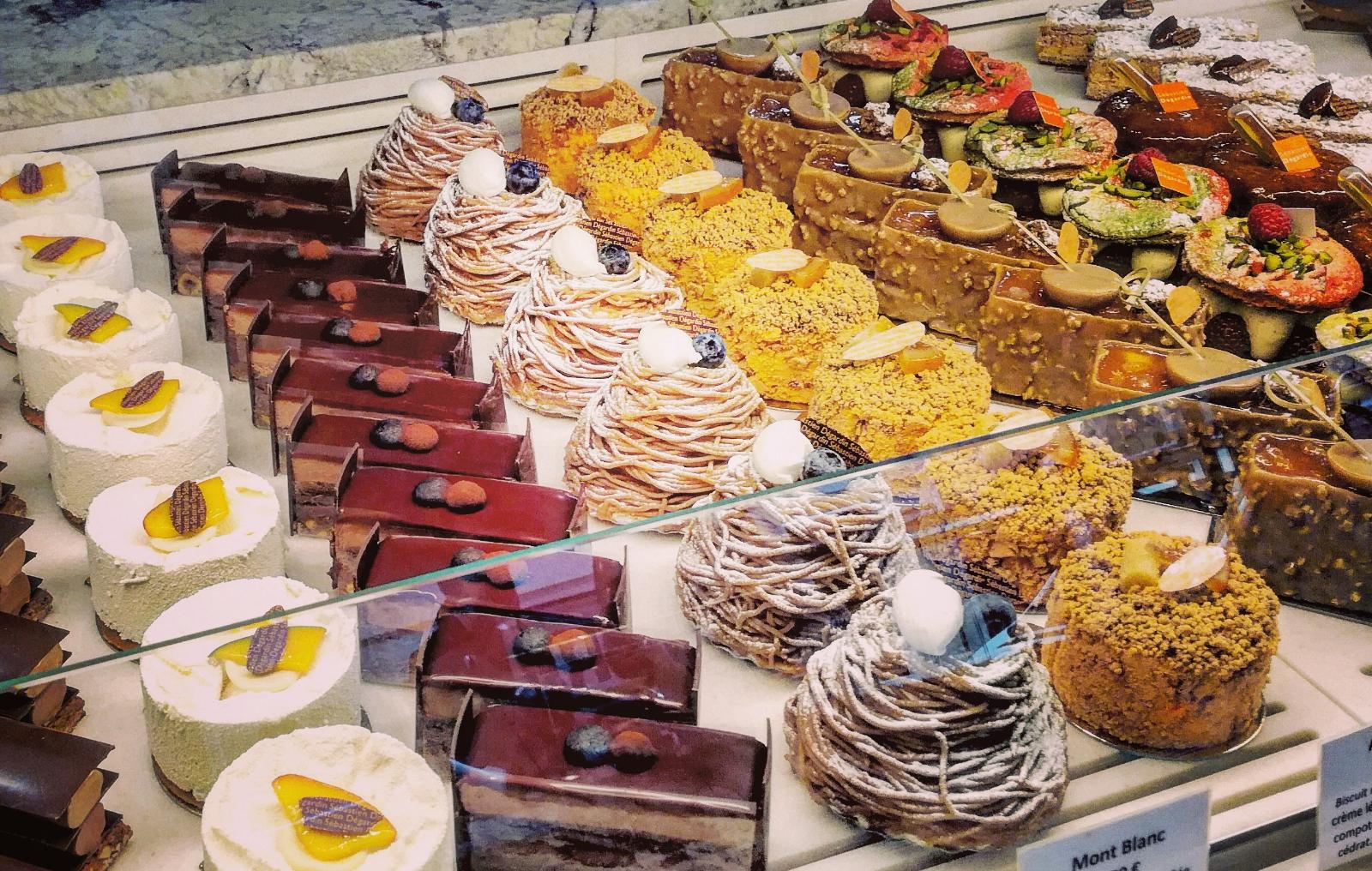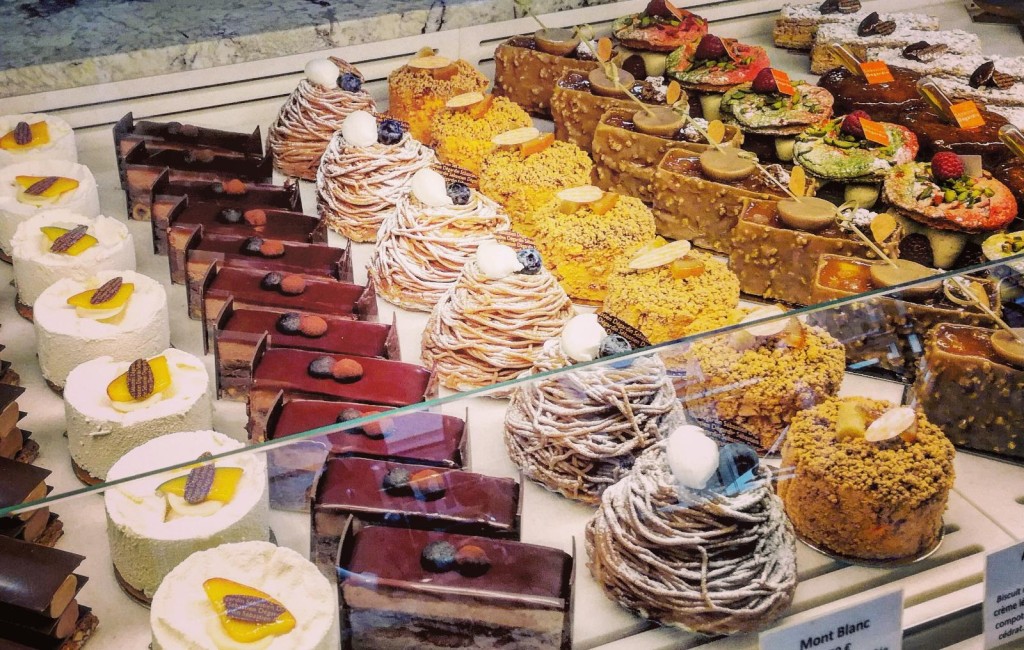 ******
THE OLD MARAIS TOUR – (2h)
A visit of the oldest district of Paris. During a 2hrs tour with a dedicated guide, discover the hidden gems of one of the most charming places in Paris! From the small streets to the parks like Jardin of Anne Frank, we'll take you to the best places!
Meeting point : 1 Avenue Victoria 75004 ( station Hôtel de Ville )
******
THE QUARTIER LATIN TOUR – (2h)
A 2hrs tour in the heart of Paris, including the famous Saint-Germain des Prés area, lovely spots like Cour du Commerce, amazing churches, back lanes, jazz clubs and librairies!
Meeting point : 1 Place Saint Michel 75006 ( station Saint Michel )
Ready? Simply fill the form below, and we'll get back to you within the next 24hrs! If you have some questions, do not hesitate to email us or text / Whatsapp us at +33781695925!